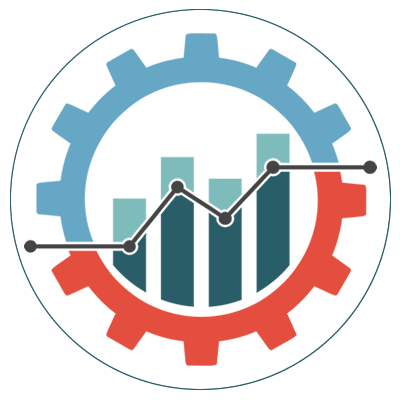 FROM BUSINESS IDEAS TO ALIGNED STRATEGIES FOR
POWERFUL PERFORMANCE AND OUTCOMES
As a Strategy Consultant, I partner and collaborate with organizations on their mission, vision and values with the goal of aligning the overall organizational strategy with the equity, diversity and inclusion strategy and the talent strategy.
STRATEGY DEVELOPMENT
I partner with organizations to create inclusive and aligned strategies. Together, we grow business ideas into aligned strategies that deliver powerful performance and outcomes.
Organizational Strategy
+
Equity, Diversity and Inclusion
+
Strategic Talent Management
Powerful Business Performance & Outcomes
STRATEGY IMPLEMENTATION
In addition to strategy development, I work with organizations to develop communication and implementation plans.
Communication and Implementation Planning includes:
Setting Goals and Deadlines
Preparing Communications including Launch Materials and Scripting for Focus Group and Town Hall Meetings
Facilitating Integration Meetings for All Levels within the Organization
Developing and Delivering Supporting Learning Programs
Conducting Periodic Progress Interviews and Preparing Summary Reports