A PASSION FOR PEOPLE AND THEIR SUCCESS
I am an experienced Equity, Diversity and Inclusion and Human Resources Professional focused on aligning business, diversity, team and talent management strategies. I have built a strong reputation as a driven and knowledgeable leader having worked for four major Canadian law firms over a period of more than two decades. In addition to professional services, I have experience in the hospitality and telecommunications industries.
My experience includes recruitment, onboarding and integration, education and career development programs, performance management, total rewards strategies, leadership development and succession planning, engagement and retention, diversity and inclusion, and community involvement programs. This practical experience has assisted me to serve as a Strategic Advisor to Executive and Leadership Teams. My strategic vision, change management, and project management experience have motivated and empowered individuals and teams during periods of change resulting in positive and strengthened performance and outcomes.
My education is focused on Professional Coaching, Inclusion and Leadership, Human Resources Management, and Communications. I am a member of the International Coaching Federation, the Canadian Centre for Diversity and Inclusion, the Human Resources Professionals Association, and the Professional Development Consortium.
My passion is people and their success. Together, we will celebrate inclusion, collaboration, strategy, and outcomes.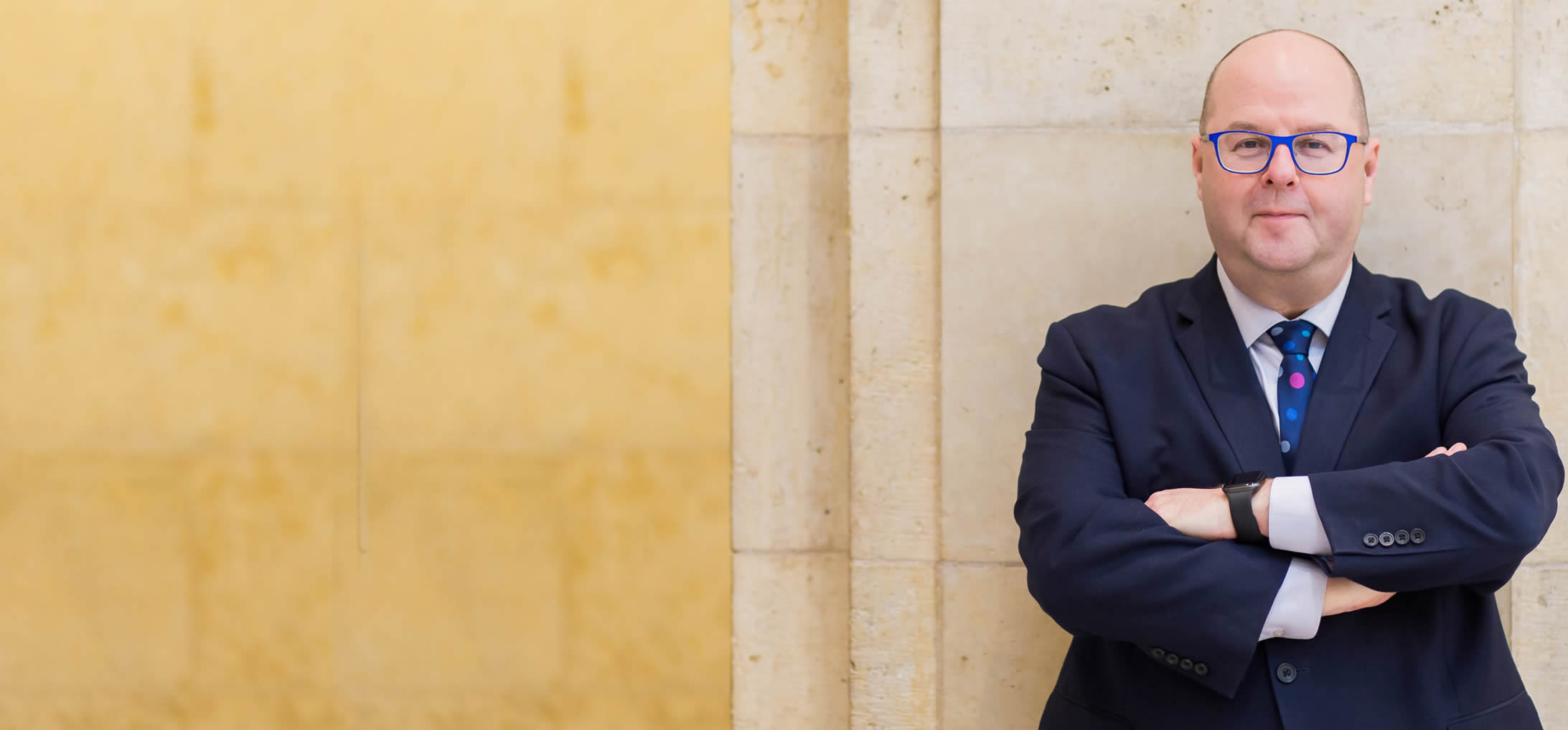 A PASSION FOR PEOPLE AND THEIR SUCCESS