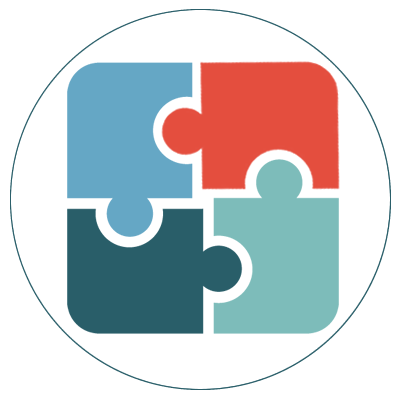 APPRECIATING UNIQUENESS THROUGH COLLABORATION AND CONTINUED LEARNING TO CREATE AND MAINTAIN MEANINGFUL AND PRODUCTIVE RELATIONSHIPS
I work with teams to highlight the inter-connectedness of each team member. Through an acknowledgement of each individual's unique strengths and an openness to continued learning, the team's realization of its potential will result in strengthened performance and outcomes. When we focus on inclusion, collaboration and strategy, we build stronger teams. Working together, we break down barriers to achieve next level success.
OUR FOCUS
The focus for our coaching sessions is to optimize the strengths and benefits of inclusive, collaborative and strategic teams resulting in desired team, organizational and individual outcomes. Together, we will create insights, determine choices, and establish actions, commitment and accountability.
Our coaching sessions may focus on areas such as:
Efficiently Executing on Strategies
Inclusive Teamwork
Embracing Difference for Better Decision Making
Collaboration
Mitigating Conflict & Conflict Resolution
Communication Skills
GOALS AND MEASUREMENTS
Team and individual reflection prior to our coaching sessions will help to make our work together even more productive. Setting specific goals and measurements will help us co-create the focus for your team sessions.
Some goals and measurements may include:
Teamwork & Working Relationships
Improved Communication Effectiveness
Client Satisfaction
Employee Satisfaction
Retention
The Numbers – Productivity, Sales & Profit