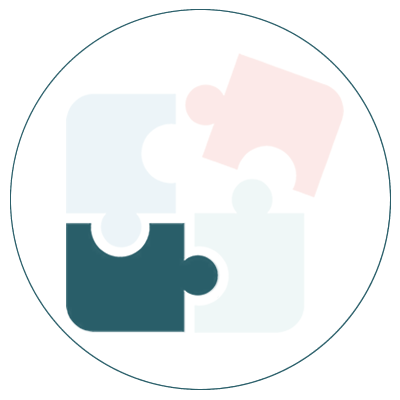 FOLLOWING YOUR INTEGRITY, AUTHENTICITY AND CREATIVITY
TO ACHIEVE YOUR DESIRED RESULTS
I work with individuals to facilitate change that will lead to their desired results – from a current state to a more desirable future state. As you gain greater awareness, expand your choices for action, and develop your self-trust to move forward on your intentions, you will take more effective actions leading you towards your goals.
OUR FOCUS
The focus for our coaching sessions is to help you achieve a personal or professional goal that is important to you. Together, we will create insights, determine choices, and establish actions, commitment and accountability.
Our coaching sessions may focus on areas such as:
Inclusive Leadership
Social Intelligence
Successfully Transitioning to a New Role
Career Planning
Communication Skills
Presentation Skills
Work-Life Well-Being
Time Management
REFLECTION & PREPARATION
Personal reflection prior to our coaching sessions will help to make our work together even more productive. Preparation prior to our initial meeting will help us to co-create the focus for your sessions.
Please consider each of these questions as clearly and thoughtfully as possible:
1. What is prompting you to enter into this coaching agreement?
2. What is important to you in this relationship?
3. What expectations do you have of the relationship?
4. What are you hoping to achieve from our coaching sessions?
5. What strengths and abilities will serve you well?
6. What is getting in the way?
7. What is your preferred learning style? What advice do you have for me to ensure that we are working together in a way that works for you?